Clayton Elementary School's Teacher of the Year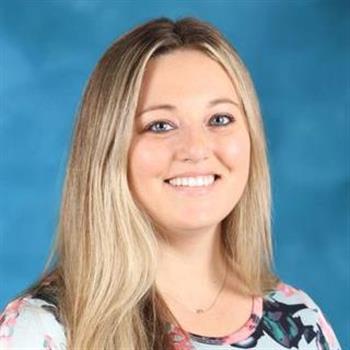 Phone:
Email:
Degrees and Certifications:
Ms.

Marcy Campbell

Marcy Campbell is a first-grade teacher and this is her 4th year teaching at Clayton Elementary School, and her 8th year teaching in total. She began her career teaching at Clayton Intermediate School, where she taught 6th/5th grade Language Arts for 3.5 years. She takes pride in watching her students grow, and looks forward to every opportunity to help shape them into the best version of themselves that they can be. Marcy graduated from Delaware State University in 2014 with her bachelor's degree in Elementary Education and certification in Special Education. She graduated from Wilmington University in 2019 with her master's degree in Reading. In addition to her work throughout the school day, Miss Campbell loves to help at school-wide events and enjoys participating in altruistic projects through the Alpha Delta Kappa (ADK) teaching sorority. In her free time, Marcy loves to read, travel, go to the beach, and spend quality time with her family and friends.
Clayton Elementary School's Educational Professional of the Year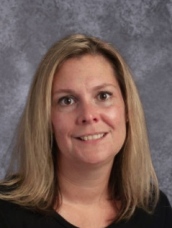 Phone:
Email:
Degrees and Certifications:
Mrs.

Alicia Sierra

Congratulations to Mrs. Alicia Sierra for being selected as Clayton Elementary School's ESP of the year. Mrs. Sierra grew up in Hamilton, NJ and graduated from Cedarville University in 2001. She worked in cardiology for several years before hanging up her stethoscope to stay home with her children. She and her family moved to Delaware in 2017 and she joined the Smyrna School District shortly thereafter. Mrs. Sierra has fulfilled roles as both an instructional and behavioral paraprofessional. She enjoys working with students and looks forward to helping each child achieve their full potential She loves being part of the CES team and is thankful that she gets to work alongside such amazing educators. In her spare time, Mrs. Sierra enjoys painting, reading, attending Lifehouse Smyrna, and spending time with her friends and family.